Register for online Trade Ordering


Australia's No. 1 Toyota Genuine Parts Dealership
As the nation's best seller for over twenty years, New Town Toyota is able to beat its competitors hands down. Here are just a few of the ways we prove it.
- Joe Zito, Dealer Principal
| | |
| --- | --- |
| Biggest Toyota Parts Dealership in Australia | More delivery times and fast service for your convenience |
| Greater availability from the biggeset Toyota Parts warehouse in Australia | Order parts and accessories online |
| Experienced and knowledgeable customer service team | Proven excellence in customer service |
| Brand new, state of the art warehouse and logistics facilities | Ability to source scarce parts for old model Toyotas |
| Capricorn preferred supplier | Ability to provide full account management support |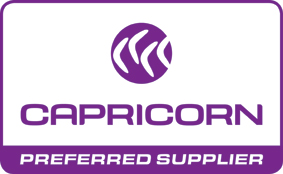 From accessorising your brand new vehicle, to providing dedicated account management support to large remote mining companies, the New Town Toyota Parts Department can cater for all your needs.